Our Approach
With offices in the United States and Singapore, and an international team of experts, Greenview supports the world's leading hospitality organizations navigate the evolving world of Environmental, Social and Governance (ESG). Our data-centered approach means that solutions are, measurable and easily communicated to stakeholders; and applicable across ESG frameworks and indices, setting goals and targets, certification, benchmarking, carbon management and footprinting. Data requirements are constantly evolving and our team is leading the latest methodologies and approaches from net zero to science based targets to social impact measurement. Our goal is to work with clients to set up a roadmap which will address their ESG requirements and provide the necessary tools for them to deliver over the long term.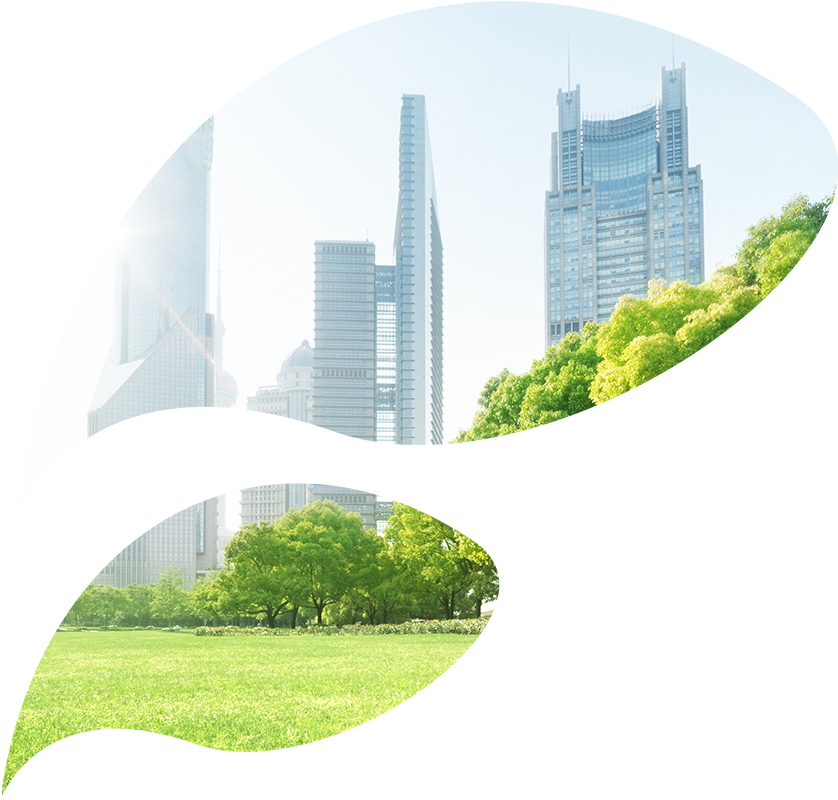 Supporting hospitality and tourism brands raise their ESG game
Thought leaders who have developed industry-wide methodologies for carbon, water, waste and net zero
Harnessing the power of data to drive robust programs and set achievable goals
Our Insights
admin
The interdependence of biodiversity loss and climate change has become increasingly prevalent in the discussions around tackling the climate crisis. With the landmark agreement, the Kunming-Montreal Global Biodiversity Framework...