Tell your
sustainability story
The Greenview Portal is an internationally recognized hotel sustainability management system, developed by industry experts for hotels and hotel companies who wish to collect sustainability data, track performance and progress over time, report activities in a transparent way, and ultimately improve their sustainability performance.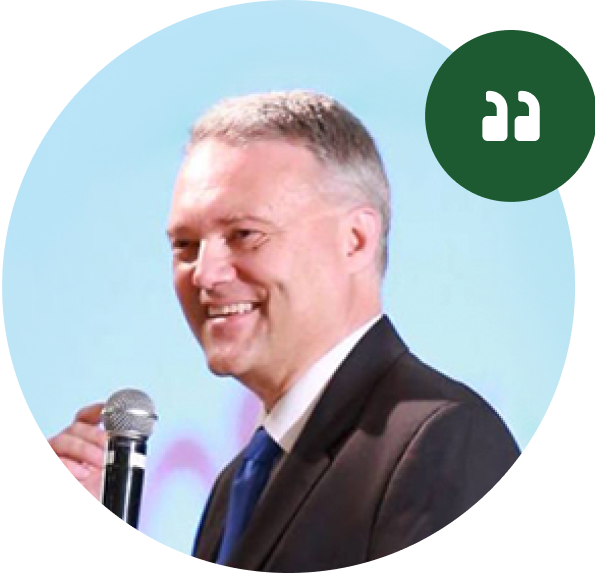 "By using GSTC-Recognized systems, hotel and tourism companies are able to embed the GSTC Criteria, which includes the full range of environmental and social considerations specifically developed for the tourism sector, throughout their management processes and set them on the path of continuous improvement and towards certification. I am delighted that the Greenview Portal is the first such system to gain GSTC Recognized status."
Randy Durband, CEO, Global Sustainable Tourism Council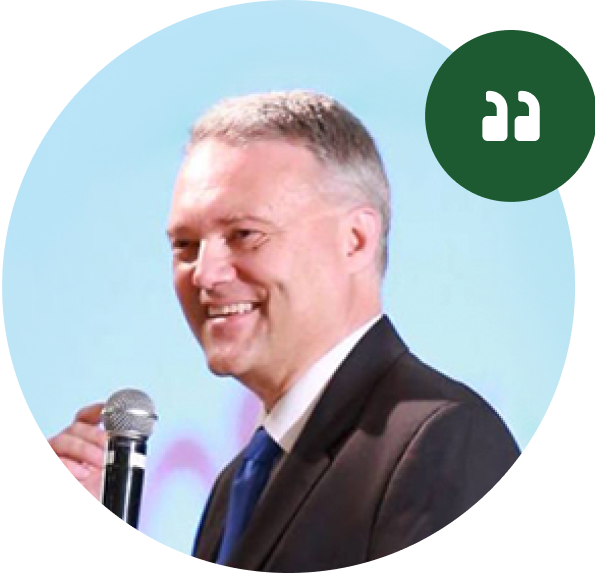 Communicate your sustainability achievements supported by quantifiable impact metrics and stories
Manage environmental, social and people data in a single system

Set and monitor your sustainability goals in real-time

Benchmark sustainability performance using industry set standards

Elevate your sustainability knowledge on best practices and guidance topics

Get everything in place for GSTC certification

"Pro-invest Group is pleased to announce that it has transitioned to Greenview as the new sustainability management system, for all operational hotels under its Fund portfolios. The portfolio currently includes 13 operational hotels and counting, spanning brands such as the Kimpton Hotels & Restaurants, Holiday Inn Express, The Sebel and voco. The research, selection and transition efforts to the new SMS has been in preparation for several months and was largely prompted by Pro-invest Group's ever-growing brand-diversified portfolio, the advancement of its sustainability brand, One Earth, Countless Experiences, coupled with Pro-invest Group's stakeholder needs for quality, hotel-specific, and brand-agnostic Environmental, Social and Governance (ESG) data."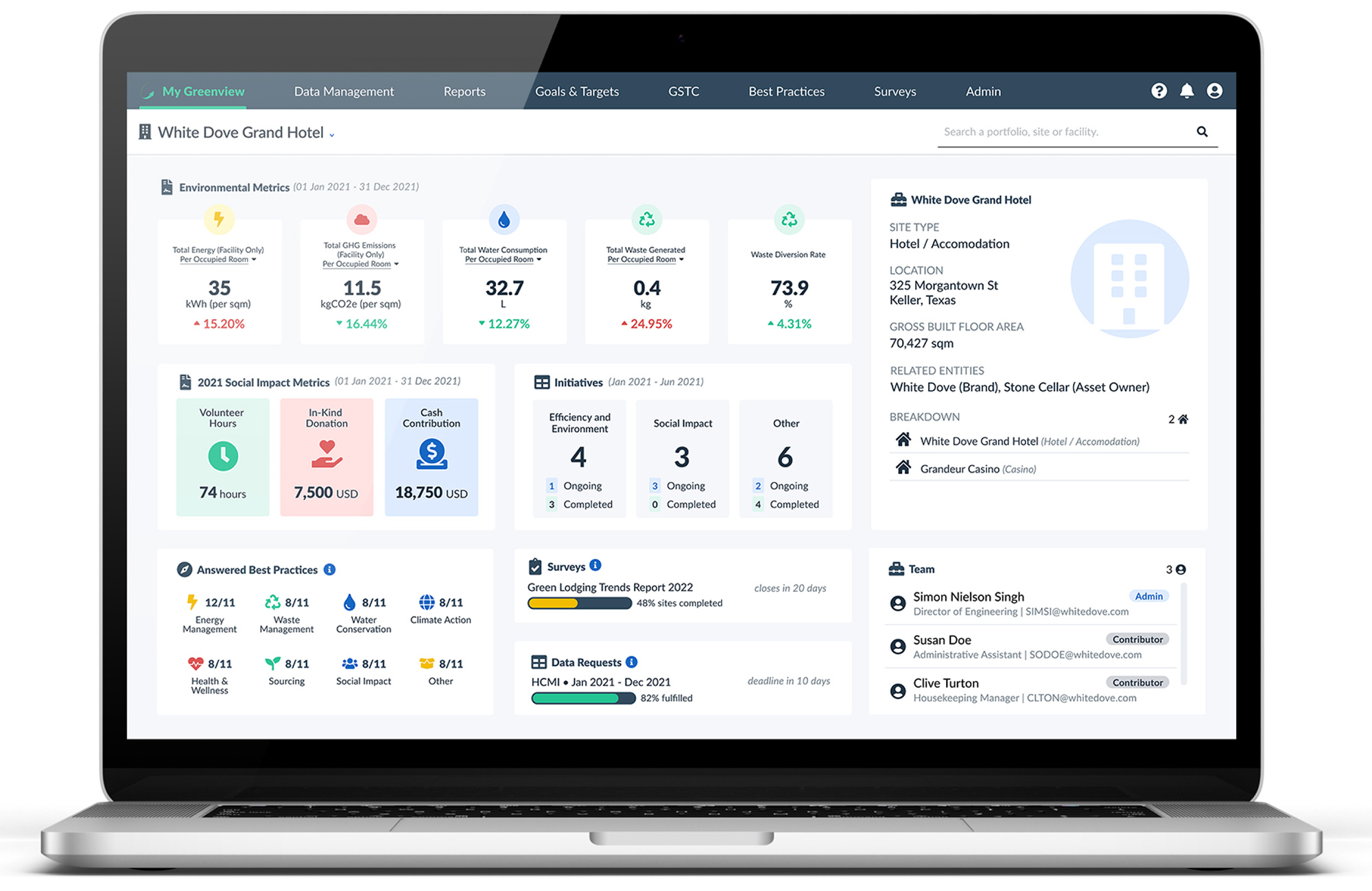 "Greenview has been a valuable partner who has supported us in achieving GSTC-recognised standard status and launching Ascott CARES, our sustainability framework that aligns Ascott's growth strategy with environmental, social and governance (ESG) considerations alongside GSTC Criteria. The Greenview Portal will further support in our program development and roll-out."
with us helping you
every step of the way
Unlimited hotel and corporate users to maximize engagement with the flexibility of customising access levels.

Onboarding support for hotel and corporate teams.

Online Help Center in English, Mandarin and Spanish (more languages to be added).

24-hour email support handled by Greenview Consultants.

Secure storage and accessibility of data.

Pricing structure to meet needs of single properties and large portfolios.

On-going enhancement to reflect latest sustainability trends.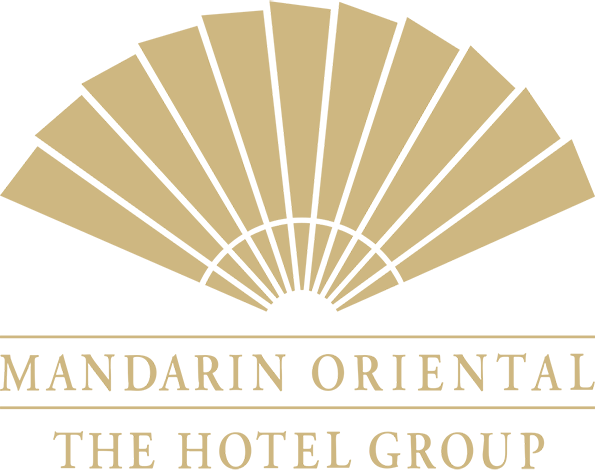 "Greenview Portal is used as an important source for tracking, reporting and making progress on our annual sustainability goals. It centralizes our company's ESG communication and reporting needs as well as serve as the main engagement tool for our hotels to make progress on their sustainability targets so that collectively, Mandarin Oriental Hotel Group can do more for a sustainable future."
Mandarin Oriental Hotel Group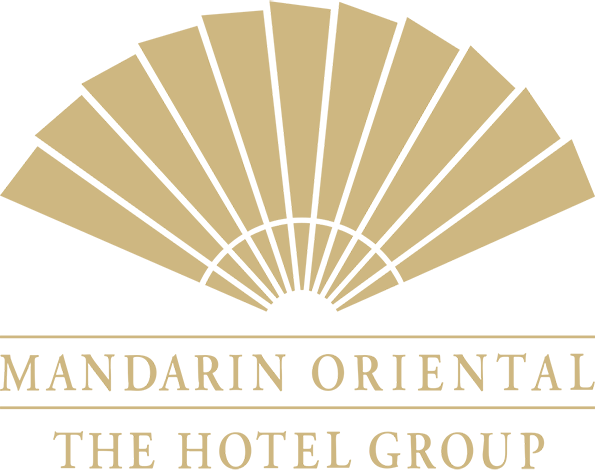 Manage your
environmental, social
and people data in a
single system
Keep everything online in one place and have access to your data whenever and wherever.

Collect data across your entire company for ESG reporting needs.

Automatically calculate your carbon footprint with up-to-date emission factors.

Download performance and impact reports with customizable hotel intensity KPI metrics in seconds.

Manage data collection and save time with data requests, data gap alerts and data validation features.

Aggregate your impact by UN Sustainable Development Goals (SDGs).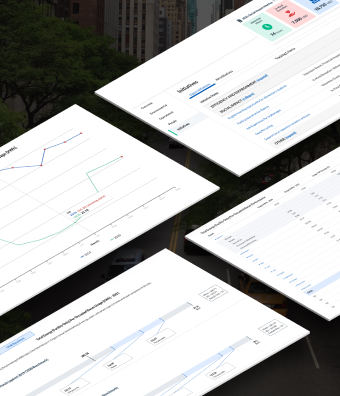 "We have been using Greenview Portal for a few years now and have seen how the software has evolved together with the needs of its users. It remains a convenient and efficient solution to our data management needs."
Set and monitor your
sustainability goals in
real-time
Set measurable goals and targets (e.g. achieve zero food waste, increase community and giving, etc.) that can be tracked automatically

Monitor goals with easy visualization of progress and gaps

Modify and advance targets over time to increase your impact and reduce risks

Communicate progress and achievements in real-time
Benchmark
sustainability
performance using
industry set standards
Greenview Portal incorporates the Cornell Hotel Sustainability Benchmarking (CHSB) Index public data set that contains energy, water and carbon emissions data from over 20,000 hotels around the world.

Benchmark your performance by your location within this growing data set.

Plan and implement best practices and initiatives to improve your performance.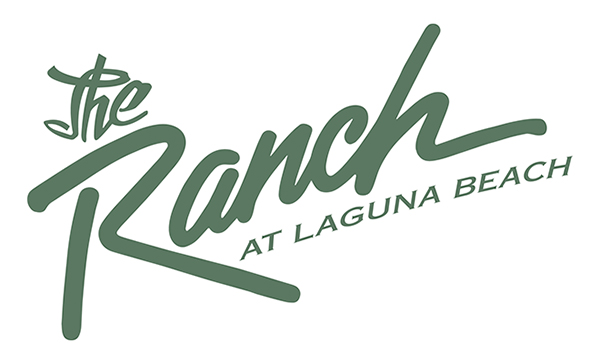 "Greenview Portal has elevated my team's sustainability knowledge with its comprehensive Best Practices questions and Guidance Library. It has also been useful in managing our social and environmental impact."
Elevate your sustainability knowledge on best practices and guidance topics
Check the status of your best practices using our curated questionnaire to identify and bridge gaps in sustainability performance.

Increase your awareness of various sustainability related best practices that are updated reguarly in our resource library.

Obtain additional resources, trackers and tools (e.g. single-use plastic elimination tracking sheet) in our guidance library.
"Greenview supported us in aligning our company's sustainability programme to the Global Sustainable Tourism Criteria and in 2021, Centara became the first hospitality group in Asia to attain GSTC-Recognized Status for Centara EarthCare. We continue to pursue GSTC Certification to demonstrate the implementation of our sustainability programme at every property and Greenview's GSTC-Recognized software facilitates this process."
Get everything in place for GSTC certification
As a GSTC system recognized multi-site sustainability management system, various features and functionalities are aligned with the GSTC standard for hotels.

An action-oriented step-by-step guide organized in chapters to get aligned with the GSTC criteria or obtain GSTC certification.

Link to relevant Portal Features directly from the chapters to tackle specific GSTC criteria / criterion and indicators.

"Vista Hospitality Group, a joint venture with Pro-invest Group, is pleased to have onboarded several hotels to Greenview, as Vista Hospitality Group builds on its sustainability offering. With five of its hotels participating in the Greenview system across the brands of Sage, Ink and Next Hotels, the portfolio will leverage the best practice environmental and social monitoring, reporting and insights capabilities of the portal."
Here are a few highlights of what

Greenview Portal

can do for you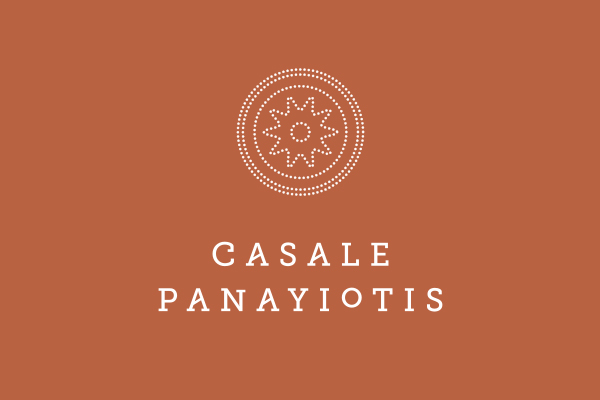 "Greenview Portal provides a sophisticated but user-friendly experience for managing our property's sustainability data. The Support team is knowledgeable and helpful too."